The trade fair for the forest
Producers and dealers of wood harvesting machines - starting with chainsaws, tractors, harvesters up to rope equipment - which offer their products and services in Austria, present their products in "hard use". Of course, machines and equipment for energy wood harvesting as well as provision and logistics of bioenergy will also be presented.
AUSTROFOMA - Austria's largest forestry trade fair - is entering its 14th round this year.
This internationally renowned trade fair is characterized in particular by the fact that the latest timber harvesting technologies are shown in action. It is one of the largest exhibitions in the industry, with around 20,000 visitors spread over three days.
In 3 days cable cars, havester as well as tractors and also horses will harvest wood, in the stocks of the Austrian Federal Forests. At the same time, the latest technologies, for example with load drones, for the reforestation of the stands will be presented. Safety and, above all, careful forest management are the core themes of AUSTROFOMA 2023. Visitors can expect an exciting mix of machine and tool manufacturers, along the course, as well as various exhibitors in the areas of, education, digitalization, forestry accessories and safety in the AUSTROFOMA - village.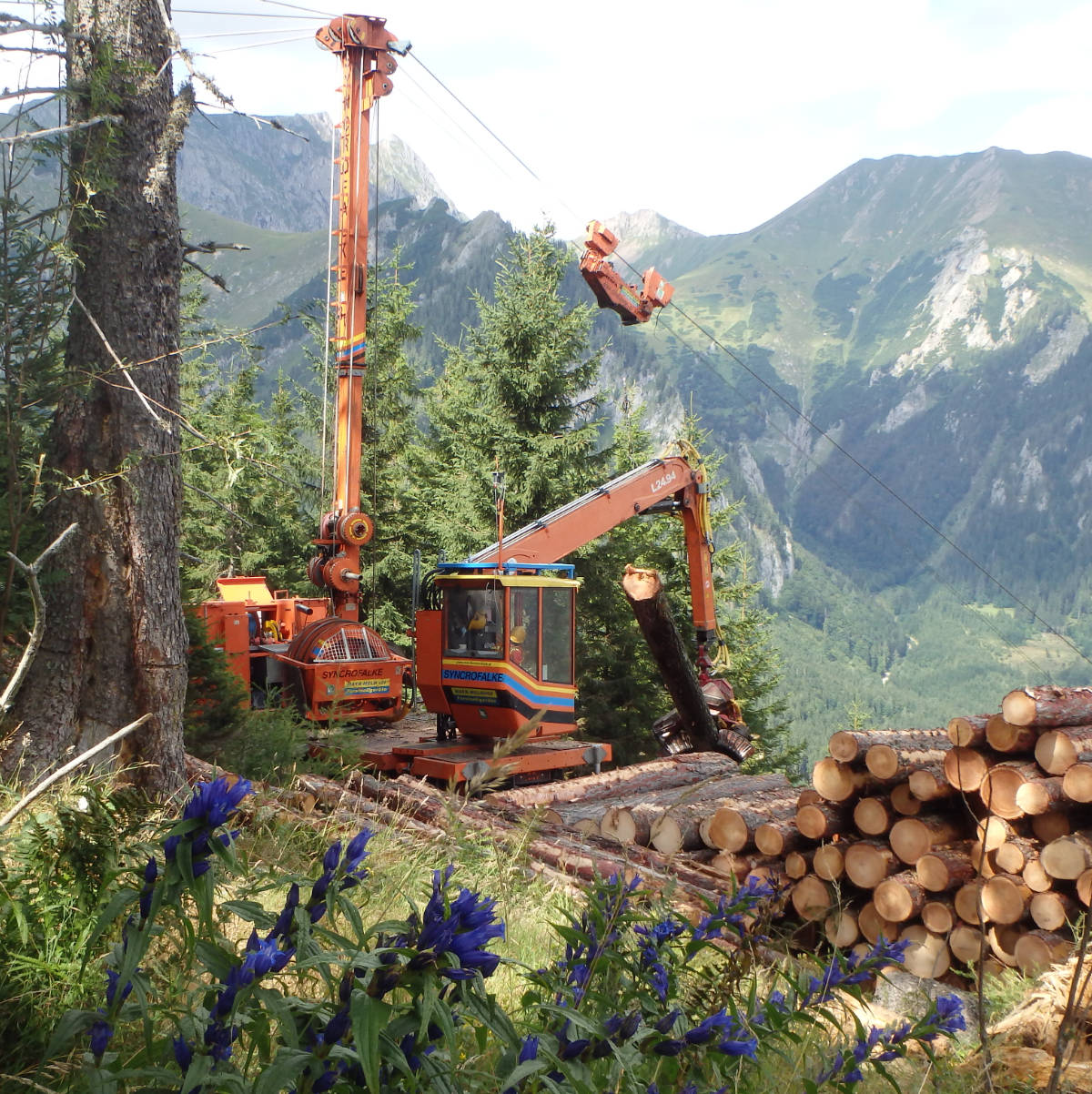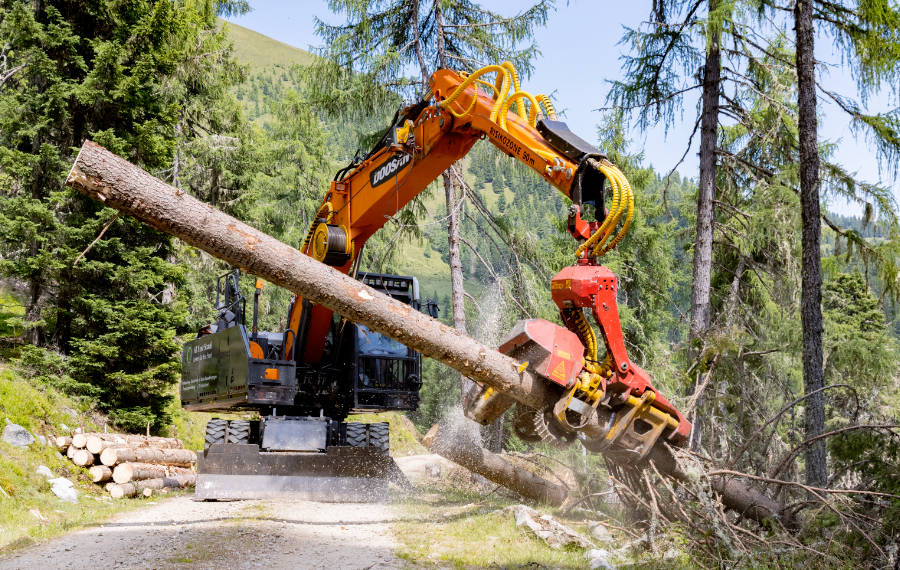 In 2022, 19.36 million harvested solid cubic meters of raw wood were harvested in Austrian forests.
Innovative, active, informative
The origin of AUSTROFOMA is the machine and equipment demonstration in Göllersdorf in 1979.